Who We Are
The Olympus Philosophy
---
Olympus Property is a full-service multifamily investment and property management organization headquartered in Fort Worth, Texas, operating luxury multifamily communities. Founded in 1992 with the intent of becoming a leader in the multifamily real estate market, Olympus has successfully made an impression on residents across Texas, California, North Carolina, Tennessee, Arizona, Wyoming, Georgia, Florida, Utah, New Mexico, Colorado, Idaho, Montana, and Kentucky.
Through the strength of our diverse and dedicated team of highly motivated individuals, Olympus has made its mark in the industry by providing residents with high-end apartment homes and exceptional customer service. We pride ourselves on delivering unforgettable experiences to our residents and a consistent preferred return to our investors.
Our Values. Our Culture.
Passion
=

Growth
---
For nearly three decades, Olympus has forged a path to success through a commitment to our key values – namely customer-centered services, trust, family, teamwork, and fun. Olympus' tight-knit group of highly skilled professionals with deep expertise in the real estate industry is bound together by a shared passion for achieving superior results.
Our track record speaks for itself. Olympus Property has grown from its original two multifamily properties to over 27,000 units today. We believe our infectious passion for resident satisfaction paired with our high-end living options is what sets us apart in the multifamily market.
Creating Experiences
Exceeding Expectations
---
Our Mission
Our mission is to exceed the expectations of our residents, employees, and investors – by providing a quality apartment and a community to call home, generating significant returns to our investors, and creating an exceptional employee experience.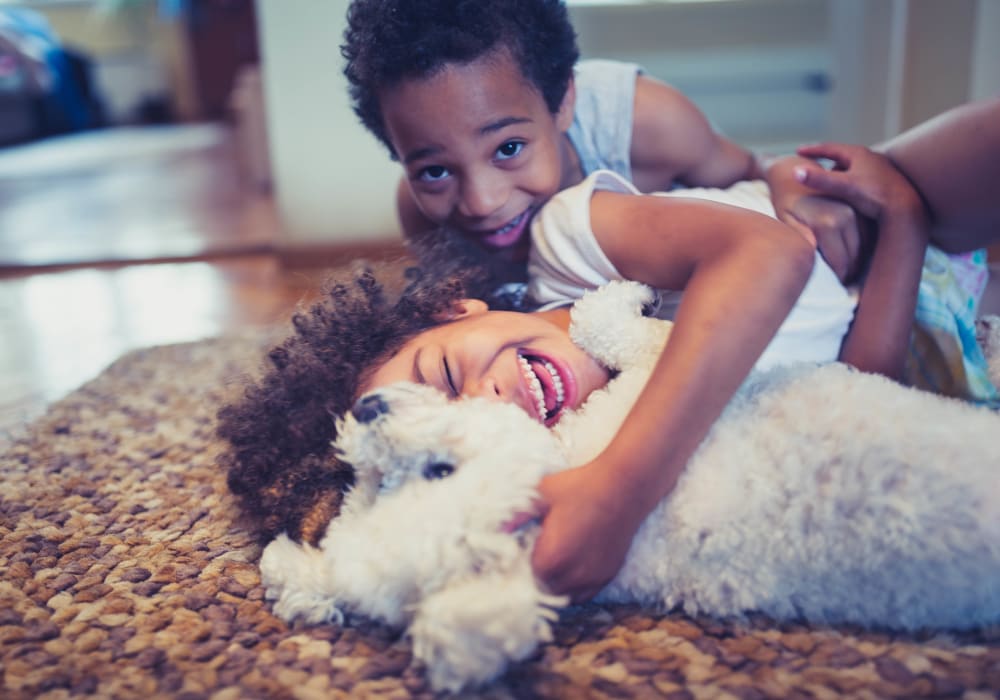 Our Culture
The Olympus Difference
---
The reason our excellent service attracts so much praise is due to the key component behind our success: compassion. Compassion plays a part in everything we do, in every interaction, at every level. Kind acts for our residents. Respect for our employees. Courtesy for our partners.
We care about everyone in the Olympus family – and we make it a priority to exceed expectations every step of the way.
Doing Our Part
Keeping It Green
---
At Olympus Property, we recognize our responsibility to implement sustainable practices. It's important to us that we do our part in creating homes and workspaces that are environmentally friendly and overall healthier places to live and work.
We conserve natural resources by promoting a paperless work and leasing environment and inspire our team members to think consciously about environmental best practices. Our landscape projects emphasize water conservation and preventing soil erosion. We encourage residents to be cognizant of their impact through the sub-metering of utilities, the use of efficient appliances and lighting packages, and positive messaging about recycling.
We believe that, together, we can make a difference.