Leading the Way
The Olympus Standard
---
A community is not simply a place of business for Olympus Property. Our team members work and live in those same communities. Residents are our customers, but they are also our neighbors. That's why outreach is so important to what we do. Outreach allows us to understand the needs of local communities, which in turn gives us the insight we need to better cater to our residents and provide a better home for them. Our team members are delighted to volunteer their time to make their communities a great place to live.
Olympus Property encourages its team members to go out and make a difference in their community. Whether that's through volunteering their time or donating to worthy causes, we are all about finding meaningful ways to effect a positive impact.
Opportunities Await
Investors
---
At Olympus, we value all of our partners regardless of their budget. We have a variety of opportunities available to participate in our multifamily real estate portfolio.
Leadership Team
Executive Officers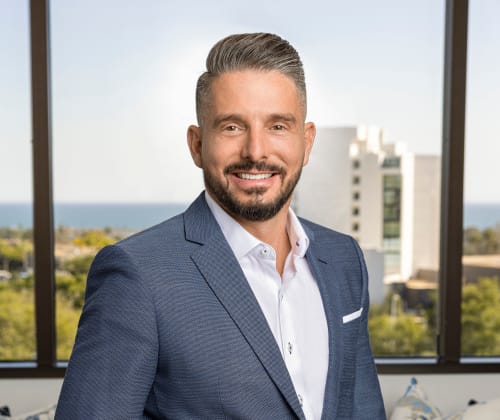 Principal
Chandler Wonderly
---
A belief in hard work and a passion for pride of ownership are the driving forces behind Chandler Wonderly's career, starting with the founding of Olympus Property when he was a junior at Georgetown University.
Olympus Property has grown from its original two units in 1992 to over 27,000 units today.
Leadership Team
Executive Leadership