Invest with Us
Our Philosophy
---
As a highly experienced real estate investment firm, Olympus Property has a strong track record of success. With nearly 31 years of owning and operating multifamily real estate, Olympus has consistently delivered unsurpassable investment returns through numerous market cycles. Our firm successfully navigated the financial crisis of 2007-08 and delivered profits to investors without a single capital call. The Olympus portfolio is currently valued at over $7.15 billion and represents approximately 31,000 units under ownership and management. We always strive to set a standard of excellence in the multifamily industry.
Capital Partners
Our Strategy
---
Olympus Property invests alongside our capital partners in cash-flowing multifamily residential properties where we can add value through property enhancements and increased management efficiencies. Our goal is to acquire conservatively. We obtain properties that provide investors with above-market cash returns, significant upside potential, and limited downside. The multifamily sector of real estate provides the optimal platform to achieve these goals through every economic condition.
Our company has excelled in identifying properties that generate sufficient cash flow to pay a consistent, preferred return to our investors. Our goal is to identify value assets in our target markets with strong current revenues. Over time, we aim to increase net income through revenue growth and expense management. We are careful to keep our debt loads at reasonable levels, which are typically around 70% fixed rate non-recourse debt. As a result, we have never missed a distribution payment to our investors and have steadily grown our assets under management.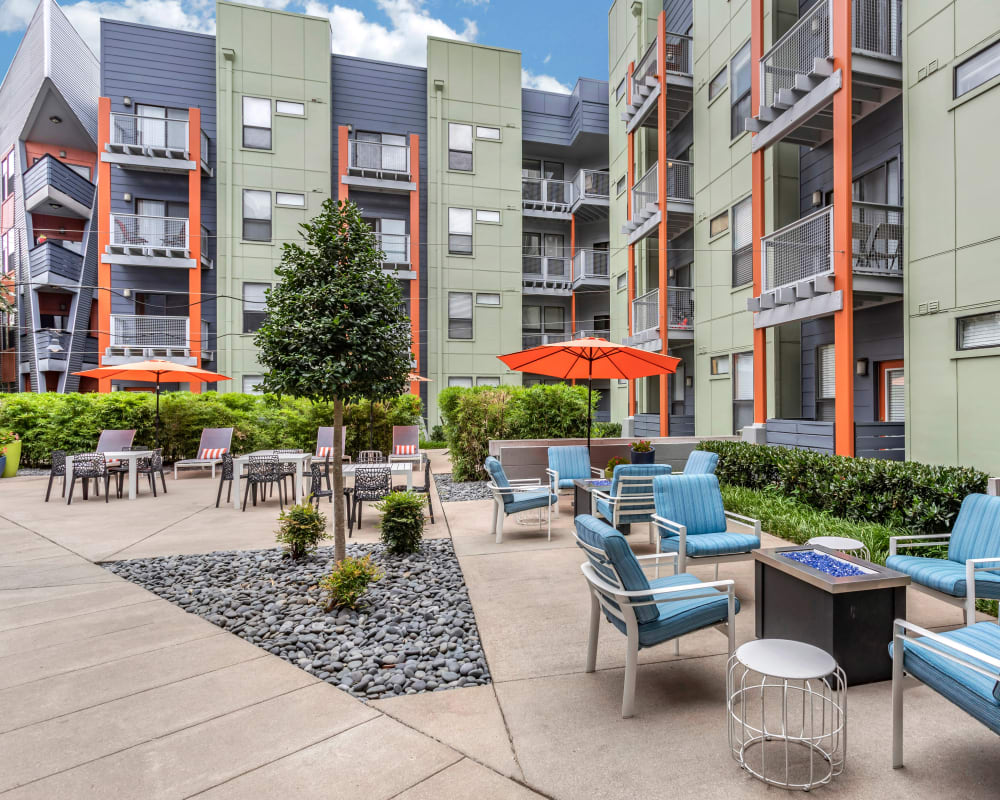 ---
Request your prospectus and schedule a call with our investor relations team - Braden Barr and Jeff Evans.
Developments & Owned Assets
---