Say Hello to Smart
Future-Forward
Living.
---
With a modern apartment comes modern perks. So say hello to Vistara at SanTan Village's brand-new smart home automation. Connect to the ultimate in-home technology at the click of a button on your smartphone or device – anywhere and anytime. Lock or unlock your doors, set alarms, control your thermostat, and so much more. Keep scrolling to see how it all works!
While at Home
Get Connected to Your
Space
When relaxing on the couch with your four-legged friend is just a little too cozy, forget getting up to shut off the lights or adjust the temperature – do it all with the tap of a finger on your automated smart home system. And rest easy knowing your home has self-monitoring entry and water leak alarms. This is smart technology that knows your home … and, well, maybe even better than you do.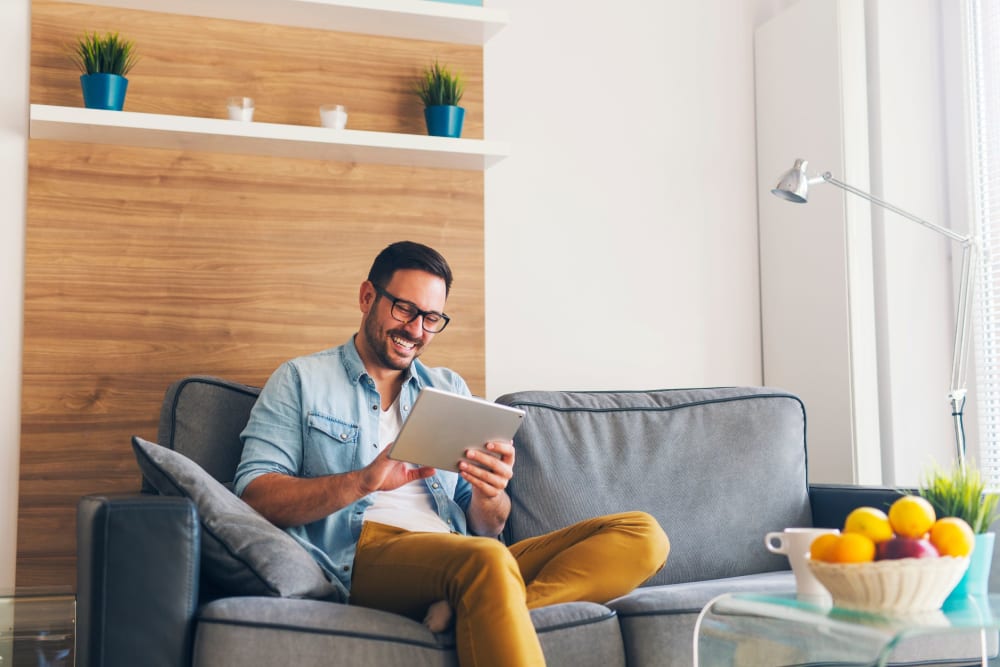 /
/
/
/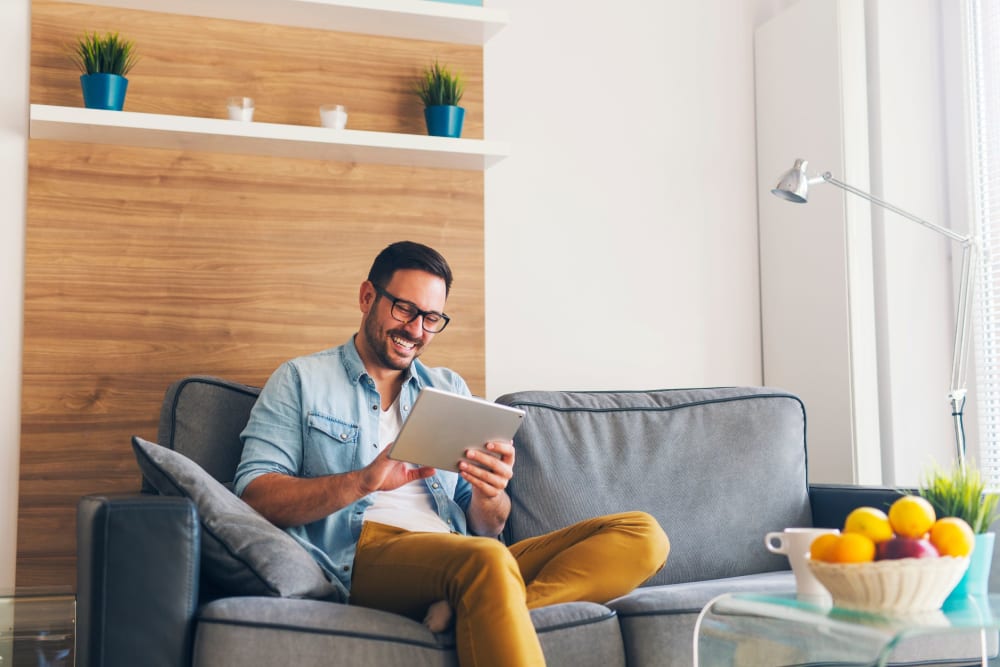 Out & About
Tap Into Home From
Anywhere
When that business meeting runs longer than expected or you're not sure if the lights are shut off or the doors locked, count on your smart home for peace of mind. Just log into the smart home system and get connected to all the functions of your apartment in a matter of seconds. Whether it's to let your dog walker in during the workday or to just check in on home while you're away on vacation, this is the technology you've been waiting for.
Alarm
Sensors on doors and windows all connect directly to you in real time. So if it picks up on any unexpected movement outside your door or window, you'll know about it.
Locks
You have control over who comes and goes from your home – from dog walkers and the community maintenance team to your neighbor down the hall or your closest friends.
Temp
Whether you're cozied up on the couch, tucked in or want to make a temperature adjustment before coming home, just log into your smart home system and make any change you'd like to.
Smart Plug
Connect any appliance, device, or light into a complimentary smart home outlet and it will immediately sync to your smart home network for access anytime and anywhere.
Leaks
In the event something goes awry with your apartment, like a leaky fixture, your smart home not only knows about it with its smart leak sensors, but it alerts you immediately.
Welcome to the SmartRent community!
We are excited to provide an elevated resident experience through smart home automation technology. We'll outline what you can expect from your devices and the benefits you get from using the SmartRent app. Whether you are at home or on the go, the SmartRent app provides a seamless connected home experience that you control.
Learn More at smartrent.com
/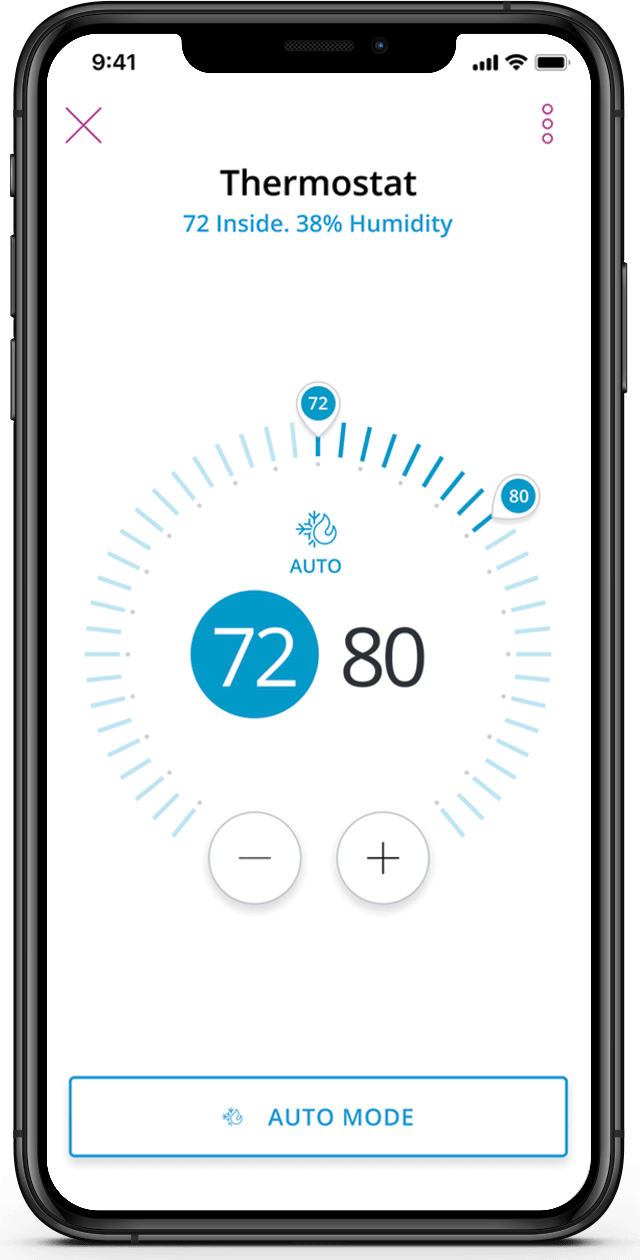 /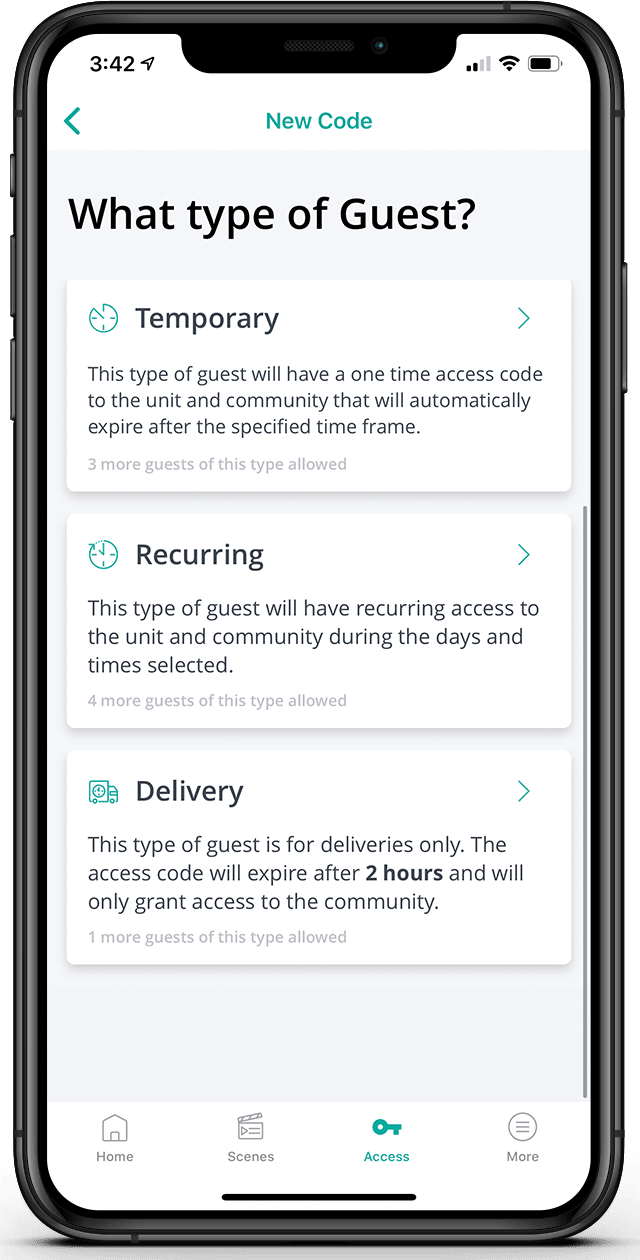 /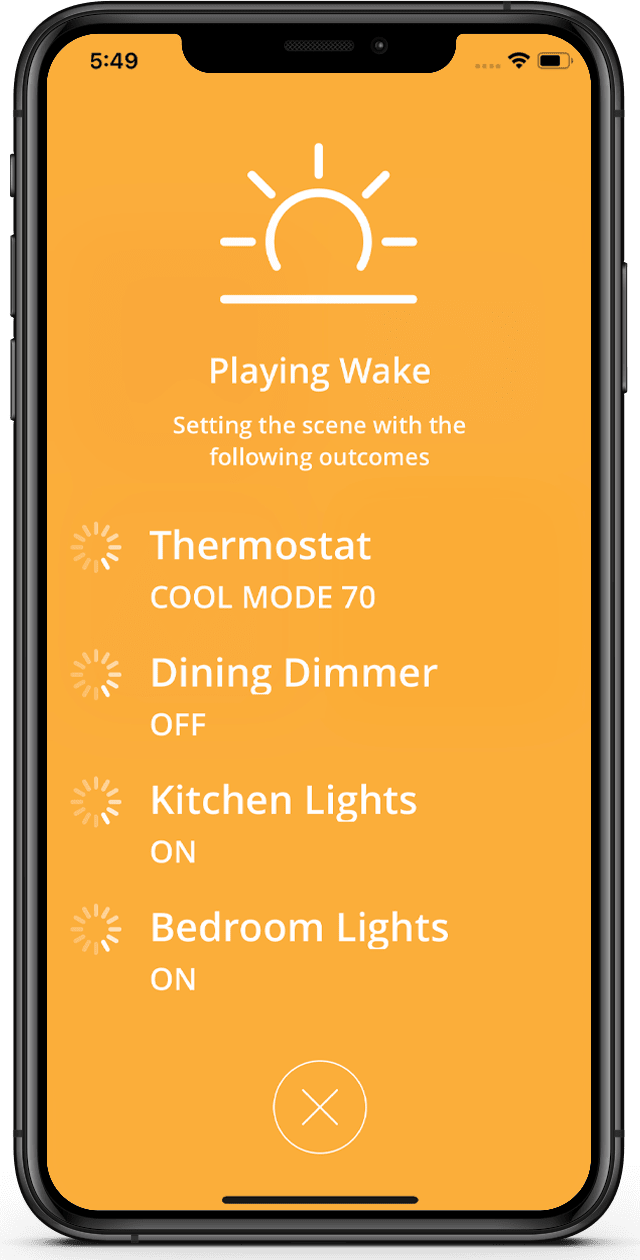 /